Books
 Books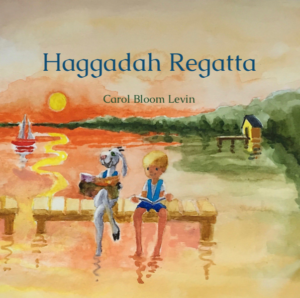 HAGGADAH REGATTA combines the best parts of a Passover seder with the tale of a matzah raft. The crew ask questions; they tell stories; they say prayers; they STOMP! 
32 pages, 8 x 8, Ages 3-8, $9.99; ISBN:9780692152942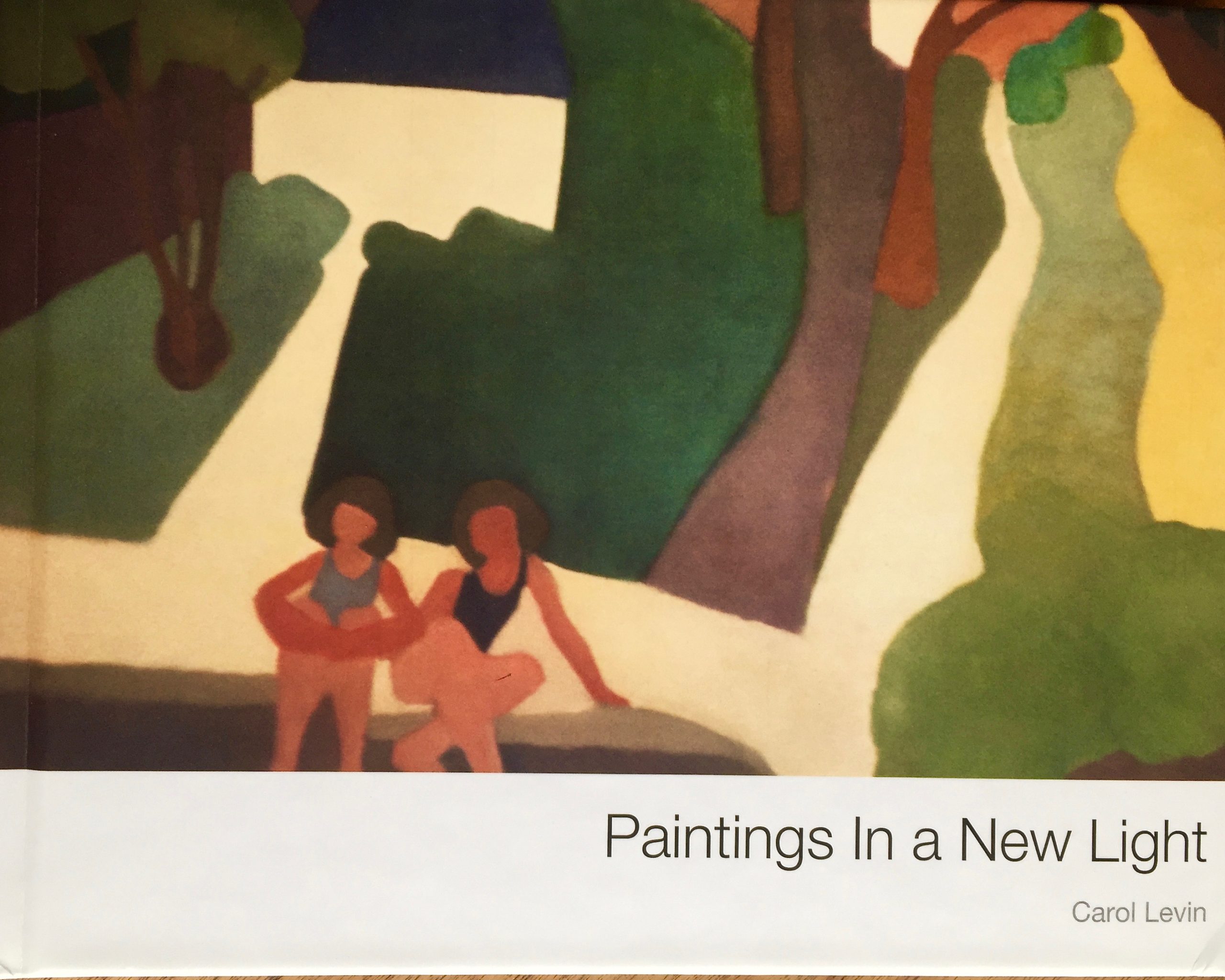 PAINTINGS IN A NEW LIGHT was created for Levin's retrospective held in 2011 at the Quogue Library. 100 pages, 225 images.
Download the Index of Art to learn more about the paintings on this site.
A ROSH HASHANAH WALK is a rhyming tale about the cus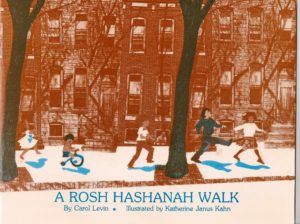 tom of tashlich and forgiveness. "Come march with me, just point your toes, I'll take you where the water flows."
Kar-Ben Publishers, 1987 32 pages, 8 x 8, Ages 3-8, $9.99; ISBN 0-930494-70-9